Littlecloud
Warriors Themed Discord Bot




Welcome to the Medicine Cat Den, Warrior.
I'm Littlecloud from ShadowClan, a fun discord bot themed on a best-selling franchise, Warriors!
I was created for the sole purpose of creating authentic and enjoyable experiences in any Warriors server you may stumble upon. Look through what I have to offer, I'm sure you'll love my fun commands and features!
Invite Me!
Popular Features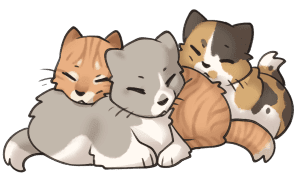 Raise your own kittens in real time! Feel like a mother with how adorable and vulnerable your kittens are.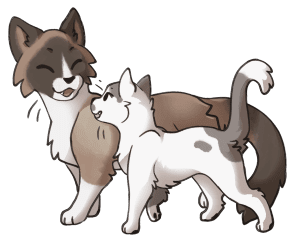 Get assigned an apprentice. You can watch them grow, train, defend their clan, and spar with other apprentices!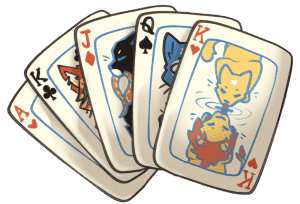 Collect and hoard virtual cards of your favorite characters from the series!